Start your career at MyPath
A career filled with many rewards.
Opportunity
Opportunity at MyPath takes on many forms. From day one, your journey will include education and skill development to support you in providing excellent care and services within our company settings. This training sets the stage for you to make an immediate and ongoing contribution and impact within your MyPath company.
Growth
Your early opportunities and contributions in a MyPath role can set the stage for ongoing career growth. At MyPath, you're part of something bigger. When you choose MyPath, you join a group of over 2,200 employees across our nine companies. Based on your interests and aspirations, you can grow a career within a single MyPath company, or across our companies.
In addition to growing a career, your time at MyPath will help grow future wealth. Why? Because each employee at MyPath is also an Owner. We're 100% employee-owned, and that benefit brings the reward of wealth accumulation over time via allocations of company stock towards your retirement.
Purpose
Above all else, Owners who find their path at MyPath describe a sense of purpose. MyPath offers a wide range of programs and services for children and adults with complicated special needs, and we strive to foster their strength, courage and potential. MyPath employees know our work truly does transform lives.
In our daily work, MyPath Owners count on each other to demonstrate our Beliefs and Behaviors, noted below. To help those we serve be their best, we need to be our best; and our beliefs and behaviors guide the way. Do you have what it takes? If you do, you'll find your path at MyPath.
Our Beliefs and Behaviors:
Passion
Accountability
Teamwork
Openness
Continuous Learning and Innovation
MyPath Total Rewards
MyPath offers a comprehensive total rewards package to promote a healthy lifestyle and provide financial security for you and your family. Some of the MyPath Total Rewards include:
MyPath Employee Stock Ownership Plan (ESOP)
401(k) with company match
Medical, dental and vision insurance
Paid Time Off
Education Assistance – tuition reimbursement and student loan pay down programs
On-demand access to earned wages
MyVoyage wellness program
Life/AD&D Insurance
Flexible Spending Accounts
Health Reimbursement Arrangement
Employee Assistance Program
Employee Discount Program
Long- and Short-Term Disability Insurance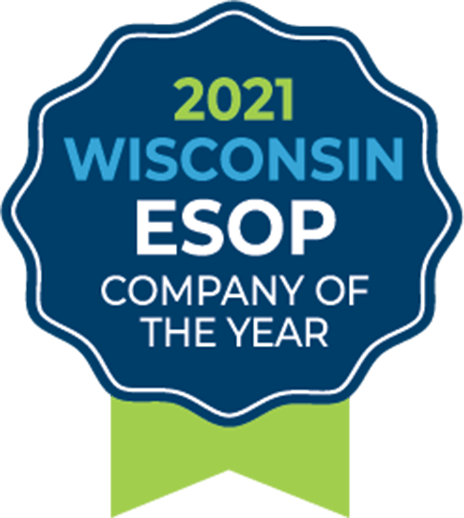 Find your perfect fit
We know how important it is to find a workplace that fits you — from coworkers that you connect with to doing work that fills your heart and soul. It's why we encourage people to explore their options. We have 10 MyPath companies and 150 locations that allow you to find the place that perfectly fits you.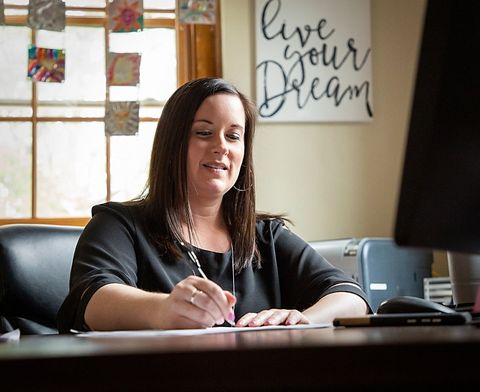 If you know your heart's passion, we'll help you follow it.
Every MyPath employee has a strong passion to care for others. Our employee-owners are proud to share stories about their journey.