About MyPath
MyPath is the go-to provider of specialized education, therapeutic and community support services for high-need individuals facing the most significant challenges.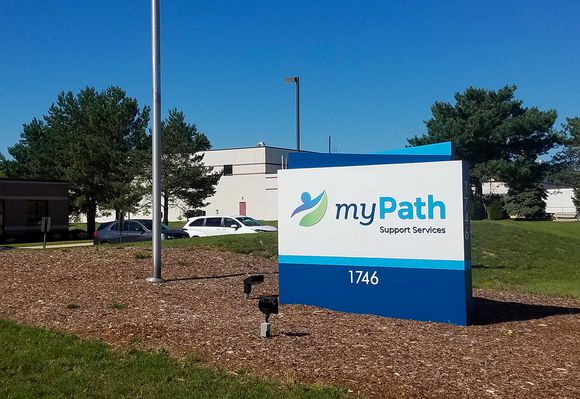 Who We Are
Operating since 1984, MyPath includes eight companies that serve over 2,000 individuals from around the country, in more than 150 program locations based in 48 communities throughout Wisconsin and Indiana. MyPath provides a comprehensive continuum of care. Our services for adults include community-based residential services for people with intellectual, developmental, and physical disabilities, brain injury, mental health and other behavioral impairments, and the medically fragile. We also provide independent living settings, supervised apartments and community-based supports for adults in mental health crisis, day service programs, and respite services.
Our services for children, adolescents and young adults include developmentally appropriate education and treatment in settings specifically attuned to their needs. These include residential therapeutic education, day schools, and vocational services for students from around the country. In-home therapeutic services are offered for families and children.
MyPath is 100% owned by our "Owners Who Care." Every day MyPath employee-owners demonstrate our core beliefs of Passion, Accountability, Teamwork, Openness and Continuous Learning and Innovation. Together, we are passionate about the people we serve and the work we do.
MyPath Stats:
2021 Wisconsin ESOP Company of the Year
Ranks #50 on the National Center for Employee Ownership (NCEO) list of America's Largest Employee-Owned Companies.
Fifth largest ESOP in Wisconsin
Third largest ESOP in the nation in the health care/human services industry
Our Mission
MyPath's mission is simple, yet powerful: We transform lives. Not just the lives of those we support, but also the lives of the employee-owners who choose to devote their passion and efforts to the meaningful work we do.
What We Do
We are honored to support children, adolescents, and adults who represent a wide range of disabilities, mental health disorders, neurological disorders, or emotional disturbances.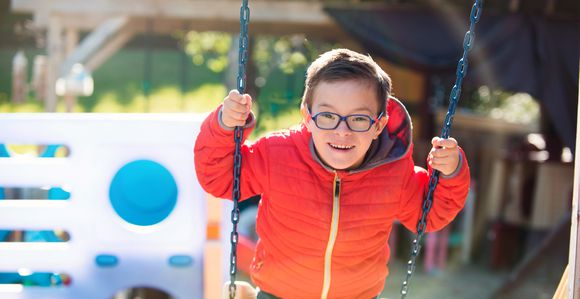 Genesee Community Services
Genesee Community Services (GCS) provides in-home services for more than 250 children and their families in Wisconsin.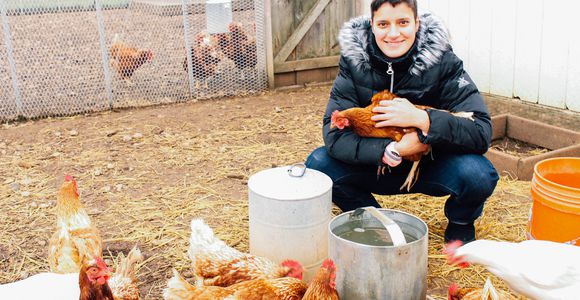 Genesee Lake School
Genesee Lake School (GLS) provides education, therapeutic and vocational services for more than 100 students in its residential school and more than 40 students in its day school in Wisconsin.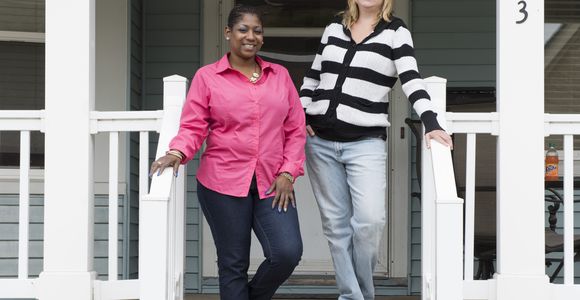 Homes for Independent Living
Homes for Independent Living of Wisconsin (HIL) operates over 140 residential locations supporting more than 400 people in community based settings.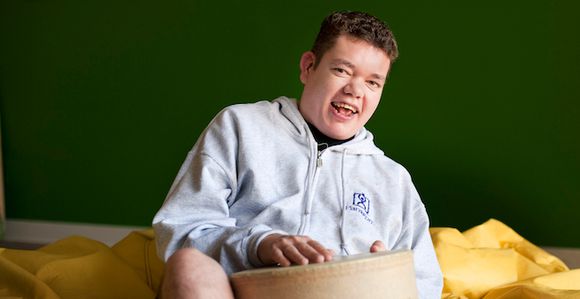 Paragon Community Services
Paragon Community Services (PCS) offers programs serving approximately 300 adults, young adults, and children with intellectual & developmental disabilities through Adult Day Services and Paragon Activity Club (PAC) youth respite services.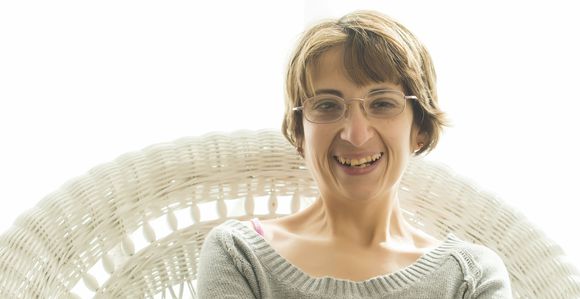 Prader-Willi Homes
Prader-Willi Homes (PWH) supports nearly 100 adults with Prader-Willi Syndrome in community settings in and near Oconomowoc, Wisconsin.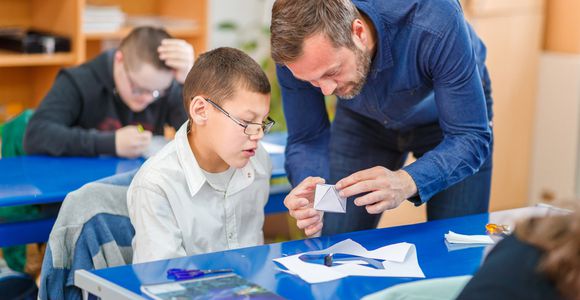 T.C. Harris School & Academy
T.C. Harris School & Academy (TCH) serves children through a residential school for over 100 students, five community living settings, as well as day school for over 20 students in Lafayette, Indiana.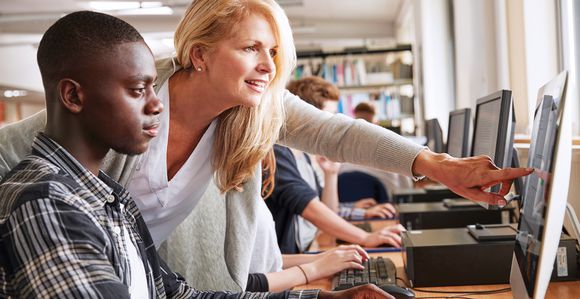 The Richardson School
The Richardson School (TRS) operates five Day Schools serving more than 140 children in Wisconsin.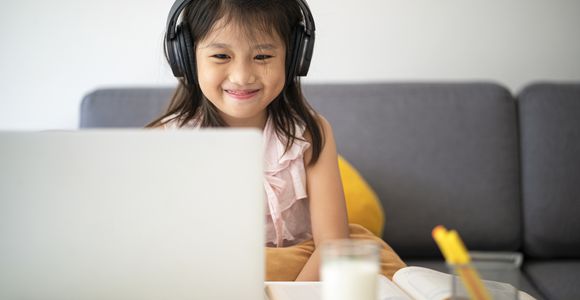 Nexus Virtual Education
MyPath is proud to announce the creation of Nexus Virtual Education, a new offering designed specifically to meet the diverse needs of students with Individual Education Programs (IEPs).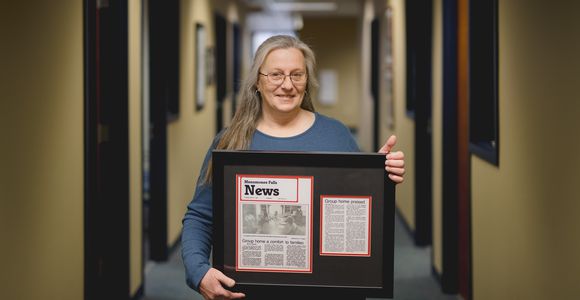 MyPath Support Services
MyPath Support Services (MSS) provides a supporting role in the direct care of those we serve. We are located in Oconomowoc, Wisconsin.
What We Believe
The MyPath Beliefs and Behaviors are the guideposts we use on our journey:
Passion
We are confident our work makes life better for the people we serve.
We make decisions in the best interests of our clients, Owners, and the Company.
We believe we have a bright and promising future.
Accountability
We set high professional standards that reflect the needs of our clients and business.
We own our problems and proactively find solutions. We follow through on our commitments. We communicate in advance when responsibilities cannot be met.
We are humble. We acknowledge and learn from our mistakes. We embrace opportunities to educate one another.
Teamwork
We treat our Owners with the same respect we give to those we serve.
We believe diversity in background, skills, and experience creates a stronger team and better results.
We celebrate our successes.
Openness
We practice honesty and integrity. We operate with transparency in all of our interactions.
We are empowered to provide input about our environment. We question what does not seem right.
Continuous Learning & Innovation
We are committed to ongoing growth and development in our professional roles.
We apply our knowledge to create innovative and effective programs for the people we serve.