Board of Directors
The MyPath Board of Directors is composed of members who are both internal and external to the organization. They dedicate their time, talent, and expertise to MyPath.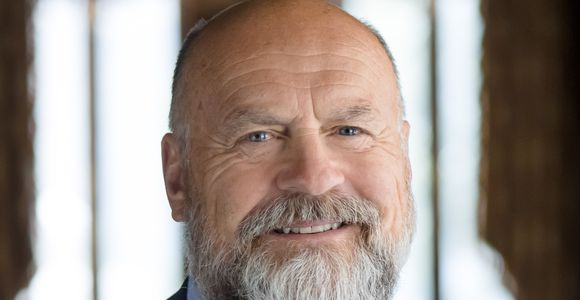 Jim Balestrieri
Jim has worked in the human services field for more than forty years, holding a variety of positions ranging from Direct Care Worker to CEO. More than thirty-five years have been dedicated to MyPath. Jim has a passion for creatively addressing the needs of those with disabilities or mental health issues.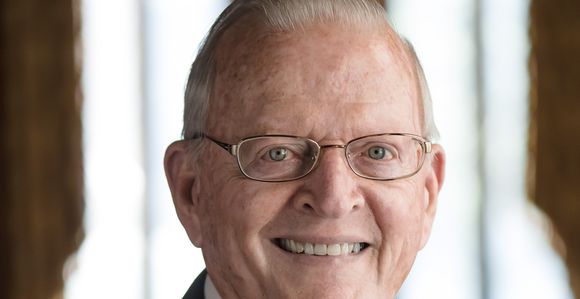 Jim Janz
An attorney, Jim worked with MyPath's original co-investor, Joe Zilber, for most of his career. He is Managing Director of the Joe and Vera Zilber Family Foundation, and formerly held the role of Senior Vice President of Zilber Ltd. and the Zilber Group of Companies. Jim also served as a Trustee of Marquette University and currently serves as a Trustee Emeritus of the University.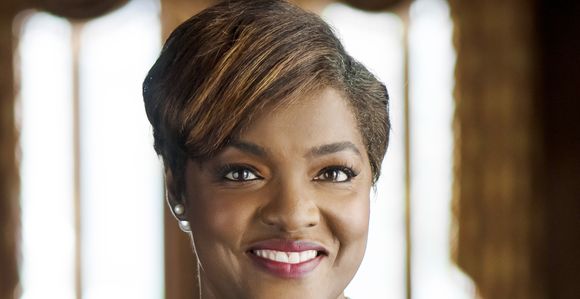 Dorothy Buckhanan Wilson
Dorothy Buckhanan Wilson is currently President and CEO of Dorothy Buckhanan Wilson, LLC. Previously, she served as International President of Alpha Kappa Alpha Sorority, Incorporated, the oldest Greek-letter organization established by Black college women, with nearly 300,000 members and 1,000 chapters around the world. Dorothy also held executive leadership roles at Goodwill Industries of Southeastern Wisconsin and Metropolitan Chicago, Inc. and the Private Industry Council of Milwaukee. Earlier in her career, she held marketing positions at S.C. Johnson & Son, Inc. and Xerox Corporation.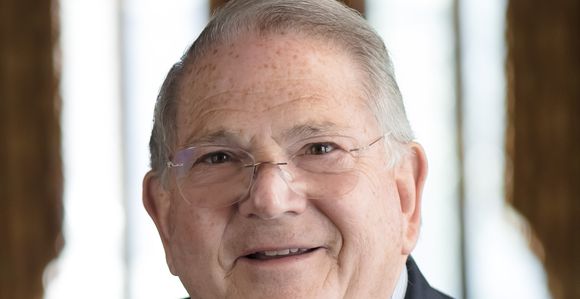 Ron Pace
With a career spanning fifty years, Ron most recently served in various key leadership roles at Kohler Company from 1995-2018, including as President of several Kohler business units. He held the position of Adjunct Professor in the MBA Program at Marquette University from 2008 to 2010. Ron served on the boards of several other large corporations: Road America (Chairman of the Board), Ariens Company (2013-2016), and AZEK NYSE (2014-2020).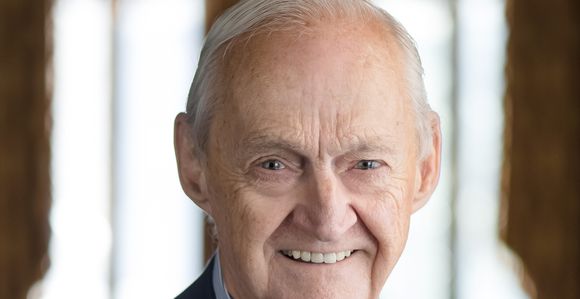 Guy Smith
Guy has been a widely recognized leader in the long-term care, assisted living and ancillary services industries for the past fifty years. He formed various companies related to the development, operation, and management of assisted living facilities, and currently owns Lilly Creek Capital Partners, LLC. Guy is active in the Boys and Girls Clubs of America at local, state, and national levels. He sits on the Board of Directors for Aging with Dignity, Junior Achievement of Wisconsin, and Big Brothers Big Sisters of Metro Milwaukee.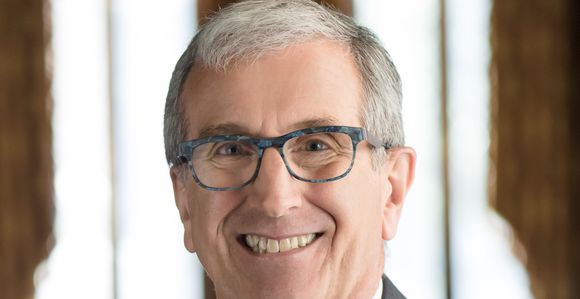 Rock Pledl
Rock is an attorney and leading advocate for people with disabilities. His long-standing career includes serving as partner in several law firms and bringing significant court actions on behalf of persons with disabilities. Rock has been the recipient of multiple awards over the years for his service and advocacy on behalf of people with disabilities. He is actively involved in volunteer activities and does seminars for attorneys and human service professionals on legal and ethical issues that affect clients with disabilities.
Rock is the Executive Sponsor of the MyPath Abilities & Neurodiversity Pathfinders Owner Resource Group.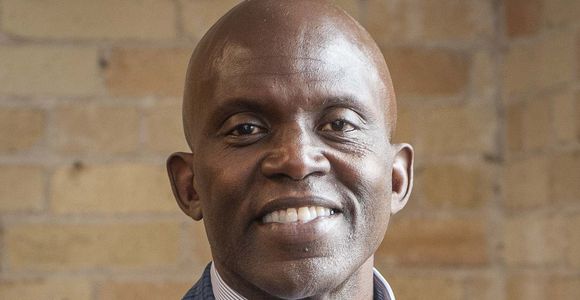 Vincent Lyles
Vincent is currently System Vice President, Community Relations, with Advocate Aurora Health. He previously served as the President and CEO of Boys & Girls Clubs of Greater Milwaukee, the largest youth-serving organization in the city, where he led a team of more than 600 employees and volunteers focused on the single mission of serving youth in the Greater Milwaukee Area.
Vincent has served on the boards of organizations include Marquette University, BMO Funds, Badger Mutual Insurance, Near West Side Partners, Milwaukee Public Schools Foundation, and Malaika Early Learning Center.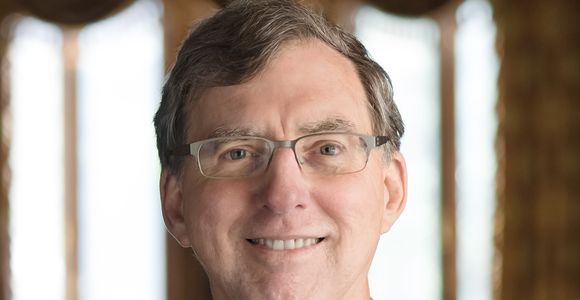 Terry Leahy
Terry joined MyPath in 2008 as Chief Operating Officer. He later became Chief Administrative Officer and President. In January 2021, Terry assumed the Chief Executive Officer role.
Terry came to MyPath from Goodwill Industries of Southeastern Wisconsin and Metropolitan Chicago, where he served as Senior Vice President and General Counsel. In that role, Terry oversaw operations in the Human Services and Commercial Services business lines. He began his career as a lawyer, working first for a federal judge then for large firms in Washington D.C.
Terry has special expertise in the intersection of law, business, and public policy, helping MyPath to carry out its mission in the midst of a complex and rapidly changing regulatory environment.