Leadership
MyPath is led by a team of people with broad and extensive experience both within and outside of the human services field and our vision is to create a lifetime of purpose and promise.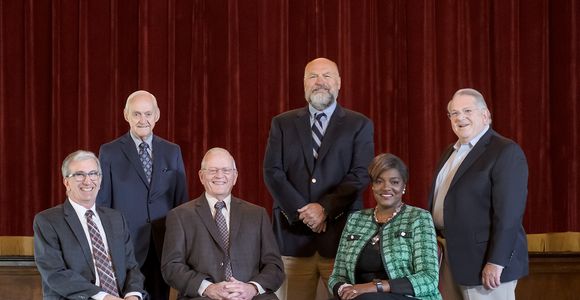 Board of Directors
The MyPath Board of Directors is composed of members who are both internal and external to the organization. They dedicate their time, talent and expertise to MyPath.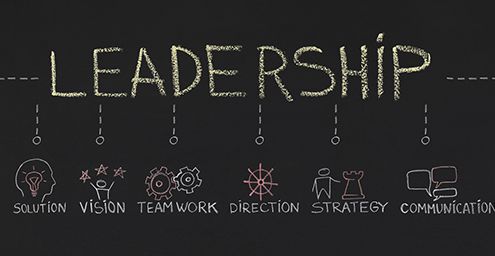 Leadership
MyPath's Leadership Team is responsible for setting the direction of our company over time.