Leadership Team
MyPath's Leadership Team manages the activities of the company on a day-to-day basis.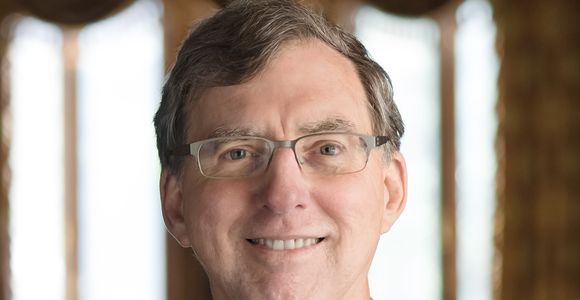 Terry Leahy
Chief Executive Officer and President
Terry joined MyPath in 2008 as Chief Operating Officer. He later became Chief Administrative Officer and President. In January 2021, Terry assumed the Chief Executive Officer role.
Terry came to MyPath from Goodwill Industries of Southeastern Wisconsin and Metropolitan Chicago, where he served as Senior Vice President and General Counsel. In that role, Terry oversaw operations in the Human Services and Commercial Services business lines. He began his career as a lawyer, working first for a federal judge then for large firms in Washington D.C.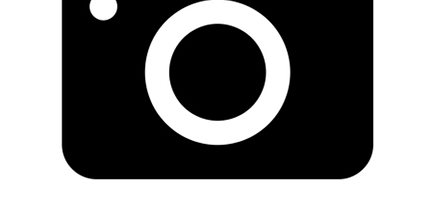 Kim Ray
Chief Operating Officer
Kim Ray joined the company in 2012 as the Genesee Lake School Director. She now leads seven operating companies across two states that provide services to children, adolescents and adults, including: day school, residential, respite and community-based services, day services. Before becoming Chief Operating Officer (COO), Kim served as the Executive Director of Genesee Lake Schools (GLS). Kim also served as the Vice President of Programs and Services for ten years at St. Coletta of WI, overseeing community-based programs for adults with developmental and other disabilities.
Jessica Brandenburg
Chief Financial Officer
Jessica joined MyPath in 2013 as Finance Manager. Jessica became Director of Finance in 2015, Executive Director of Finance in 2017, and Chief Financial Officer (CFO) in October 2019.
Before joining MyPath, Jessica worked in the service and consumer packaged goods industries in organizational structures ranging from small entrepreneurial start-ups to private equity owned businesses.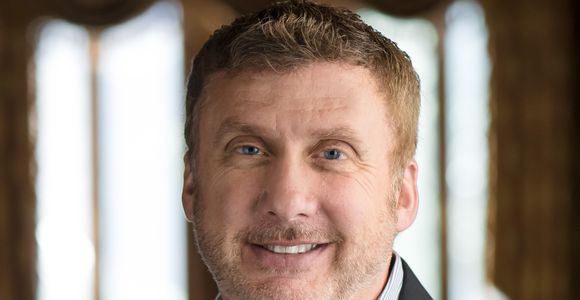 Chris Burrows
Chief Human Resources Officer
Chris Burrows started with the Company in June 2018. Before MyPath, Chris was the Vice President of Operations for Chapter 2, Inc., a contract manufacturer of machined and fabricated components for a large variety of industries. Before Chapter 2, Chris held HR leadership roles with Franklin Energy, St. Coletta of WI, American Transmission Company, (ATC), and Kraft Foods.
Janet Schulz
Chief Information Officer
Janet Schulz has been with the Company since September 2017. Her experience includes health services administration and healthcare consulting. For over 20 years she held a series of senior executive positions within ProHealth Care (PHC), an integrated healthcare system in Southeastern Wisconsin. Her PHC corporate level roles included Chief Integration Officer, Chief Operating Officer and Chief Administrative Officer. Most recently, Schulz spent five years consulting across the country at hospitals, health systems and clinics in the realm of patient and family experience in healthcare.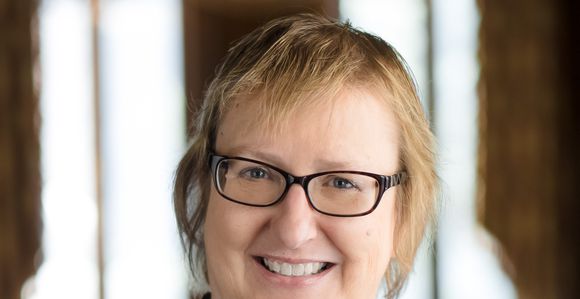 Nancy Ludin
Chief Accounting Officer
Nancy started at MyPath in April 1992 as the Head Bookkeeper and then moved into the Accounting Manager role. She now holds the Chief Accounting Officer position. Prior to joining MyPath she served as a Senior Auditor for BDO Seidman for a number of years. Nancy has significant experience in all aspects of financial analysis and reporting. She also has a broad background in various software platforms and has leveraged this knowledge to develop numerous system improvements at MyPath.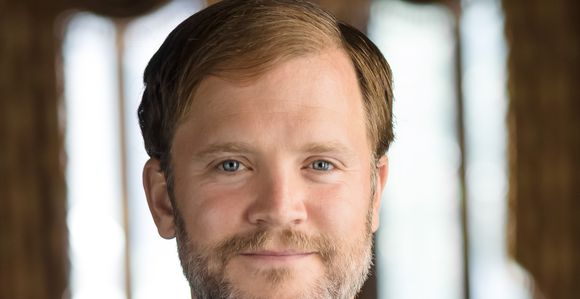 Matt Balestrieri
Chief Marketing and Sustainability Officer
Matt Balestrieri began working at MyPath in a direct care role during high school. He began his professional career serving as the Marketing Director for Paragon Work Services. He left to pursue an MBA in Finance and Sustainability and worked in sustainability strategy for two boutique consulting firms. He returned to MyPath in 2013 as the Marketing Director for Genesee Lake School. Matt currently serves as the Chief Marketing and Sustainability Officer for MyPath.