Nexus Virtual Education
MyPath is proud to announce the creation of Nexus Virtual Education, a new offering designed specifically to meet the diverse needs of students with Individual Education Programs (IEPs).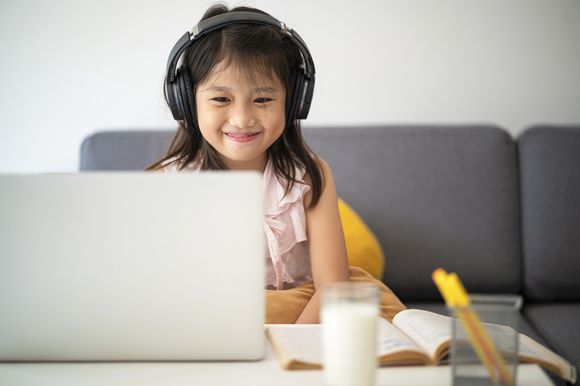 Nexus Virtual Education provides the tools to meet each student's individualized needs through:
Small Class Sizes (10 students or less)
Intensive Teacher Support from a Licensed Special Education Teacher
Teletherapy for Counseling, Speech, and Occupational Therapy
Social-Emotional Learning Lessons
Market Leading Technology - iPad with Apple Pencil and Keyboard or Chromebook.
Market Leading Software - Utilizing Blackboard Learning Management System with a Nexus designed custom suite of programs.
For more information on Nexus, please contact Cassie Cannon, our Virtual Learning Coordinator, by email at Cassandra.Cannon@mypathcompanies.com or by phone at (262) 955-9314.