Kasha's Story
"MyPath Really Cares About Your Personal Growth"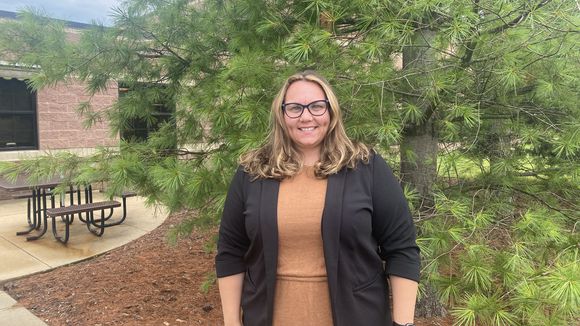 "MyPath acknowledges employee owners not as numbers, but as people."
During most people's careers, they experience unexpected twists and turns along the way. For Kasha, an Accounting Assistant at MyPath, her career path has been anything but a linear journey. Kasha started working at Genesee Lake School (GLS), a MyPath company, in August of 2018 as an Educational Support Professional. After two months, she started working as an Instructional Aide and loved being in the classroom. She worked in this position until the beginning of 2020. Kasha thoroughly enjoyed the time she spent working with the students and the connections she was able to make. However, Kasha opted to leave GLS for an entry-level role in accounting at CBRE.
Now that she has been back at MyPath for a few months, Kasha has really been enjoying in-person training and is excited about the option to work hybrid remote once training is completed. She sees growth for herself at MyPath and is blown away by the long tenure of others with the company. Kasha likes that MyPath helps with tuition reimbursement while she is in school. She feels MyPath really cares about her personal growth and takes into consideration the types of roles she wants for her future. Kasha stated, "It's really nice to come back and feel like I am being valued."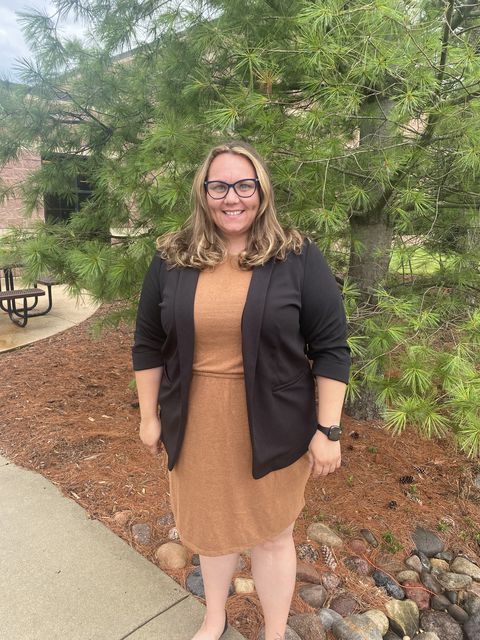 Find your perfect fit
We know how important it is to find a workplace that fits you — from coworkers that you connect with to doing work that fills your heart and soul. It's why we encourage people to explore their options. We have 10 MyPath companies and 150 locations that allow you to find the place that perfectly fits you.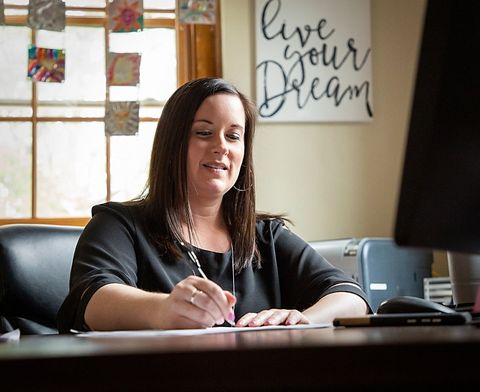 Working at a MyPath Company
Our employees are why MyPath companies work so well for the people we serve. They're the reason we're 100% employee-owned and have nine MyPath companies and 150 locations throughout Wisconsin and Indiana. To help take care of the future of our people, employees who are with us for a year, with over 1000 hours of work, begin to receive company-funded MyPath stock shares. After that first year, continued employment with us means continued growth in the number of company shares you receive.
This culture of ownership goes beyond stock. As an employee owner, you can expect transparency, respect and appreciation. If you are called to help others and be part of something bigger, MyPath can help you explore opportunities throughout its many organizations.