Marissa's Story
No challenge or celebration is done alone when you have a team rallying behind you.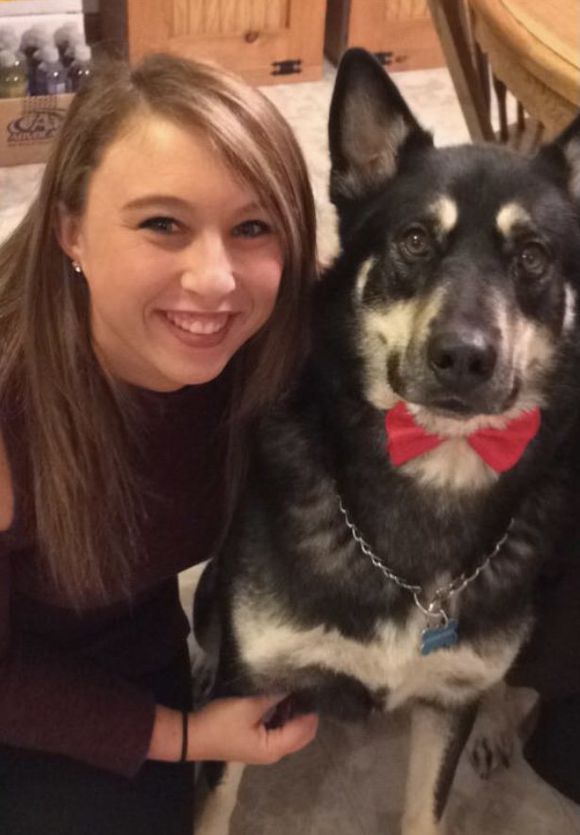 "I've worked in school districts and day centers, but I've never felt so internally rewarded like I do here. It fuels you."
While Marissa was sitting in her graduate class for special education, she told her classmates how much she loved working in high-energy classrooms. More than anything, she wanted to be in an environment where she was helping students during their times of crisis. That's when she first heard about The Richardson School — a MyPath Company with locations in Appleton, Beloit, Brookfield, Madison and West Allis. Her classmate suggested looking into it and she quickly set up an interview. While waiting to be called in for her meeting at The Richardson School, Marissa had a profound realization.
"Next to me, there was a kid in the middle of having a moment of behavior," says Marissa. "I really wanted to talk to the kid. And, in that moment, I knew this is where I belong. I wanted to work with these students."
Marissa believes that The Richardson School is a hidden gem for special education teachers. In addition to the option of working in the school districts, educators have the opportunity to work at MyPath, which has nine different companies with more than 150 locations across Wisconsin and Indiana. "There are so many more options and types of companies that teachers don't even know about," says Marissa. MyPath has companies that educators can explore to find their perfect fit — the environment they thrive in.
Looking back, Marissa has countless stories that affirm her love for the work she is doing at The Richardson School. Recently, she was reminded of one experience that touched her heart. When Marissa first began, a new student also arrived.
"Her parents passed away and that came with a lot of built-up trauma and anger," she says. "Over time, I was able to help her develop and grow. She just emailed me telling me she missed me and thanked us for the impact we had on her life." The ability for the student to recognize her own growth and reach out with gratitude for the role Marissa and her colleagues played gives Marissa chills — she's truly making a difference in people's lives.
Working with challenging students is both difficult and rewarding. In addition to seeing the personal growth in her students, Marissa says having great coworkers makes all the difference.
"I've never had a group of friends — inside or outside of work — that are as strong as the relationships I have here," says Marissa. "We are there for one another, supporting each other through the good and bad. These relationships have truly helped strengthen and build all my personal relationships, too."
Marissa says that if you have patience and empathy, and can support those in their times of crisis, you are special and needed at The Richardson School. "And that is exactly what you will feel when you work here — special and needed."
Does transforming lives alongside The Richardson School team intrigue you? Start searching job opportunities today.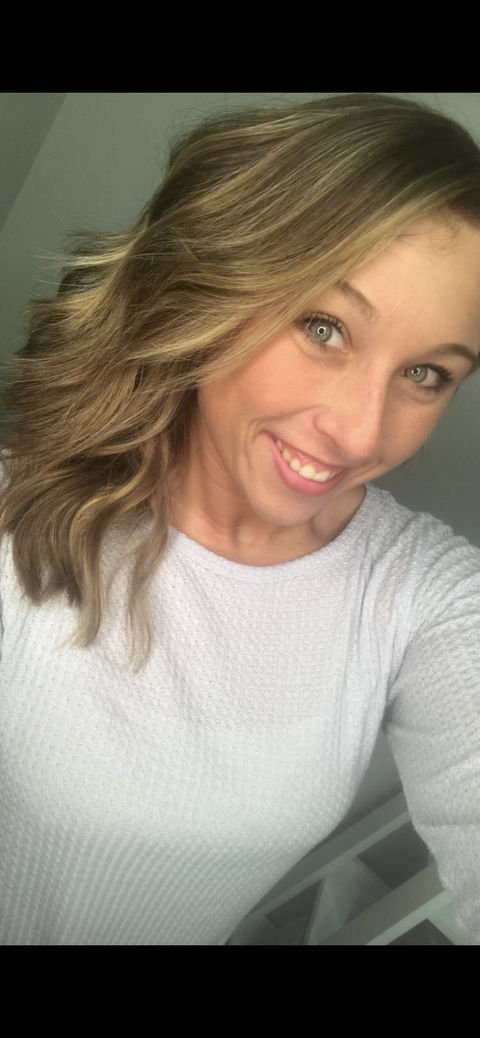 Find your perfect fit
We know how important it is to find a workplace that fits you — from coworkers that you connect with to doing work that fills your heart and soul. It's why we encourage people to explore their options. We have 10 MyPath companies and 150 locations that allow you to find the place that perfectly fits you.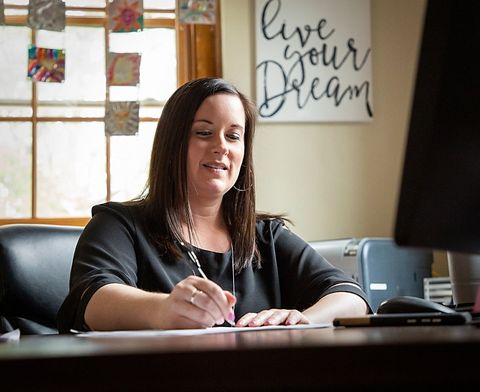 Working at a MyPath Company
Our employees are why MyPath companies work so well for the people we serve. They're the reason we're 100% employee-owned and have nine MyPath companies and 150 locations throughout Wisconsin and Indiana. To help take care of the future of our people, employees who are with us for a year, with over 1000 hours of work, begin to receive company-funded MyPath stock shares. After that first year, continued employment with us means continued growth in the number of company shares you receive.
This culture of ownership goes beyond stock. As an employee owner, you can expect transparency, respect and appreciation. If you are called to help others and be part of something bigger, MyPath can help you explore opportunities throughout its many organizations.