Robert's Story
Taking on challenges creates meaningful change.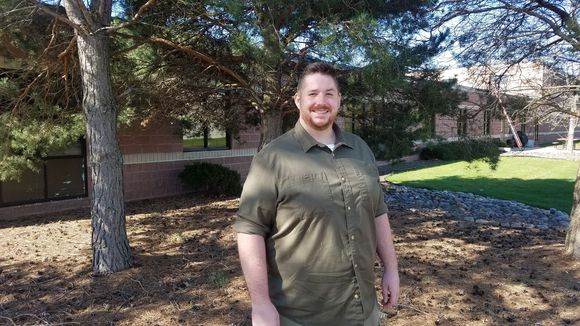 "Supporting clients requires a lot of consistency. They require a lot of attention. But by being a good human being and being consistent and being there for someone, you've influenced them in a good way."
Robert has always considered himself a wanderer. His personal passion for travel and hiking have taken him to unexpected places. But after joining MyPath in 2016 in a one-on-one position, providing direct care for MyPath clients, he knew he had found a place that would challenge him to grow in ways that were both personally and professionally fulfilling.
Robert began his journey with MyPath in a caregiver role with Prader-Willi Homes, a MyPath Company with locations throughout Waukesha County and Watertown Wisconsin. While he describes his first month with Prader-Willi Homes as "smooth sailing," the relationship with his first client there unexpectedly became a bit rocky. Despite the challenge, Robert found inspiration in the changes he saw and felt a duty to continue serving in his role, and to continue helping this individual.
After more than two years of direct, one-on-one work, Robert grew into new roles at MyPath, eventually taking on management opportunities; but despite the promotion, he eventually stepped down again to continue providing direct care support as a residential counselor. He genuinely enjoys the client interactions, the confidence he's gained, the lessons he continues to learn about being adaptable and the ability to make a difference in the lives of others.
But it's not always about big life lessons. Robert simply enjoys his day-to-day work. He's turned his love of hiking into part of his job, keeping clients active by taking them out for walks and getting them out into nature. It's all part of what it means to work at MyPath. Robert says that you're making a difference for people, getting out from behind a desk or a counter and making a hands-on contribution to helping people, while also learning a little bit more about yourself.
Start searching job opportunities today.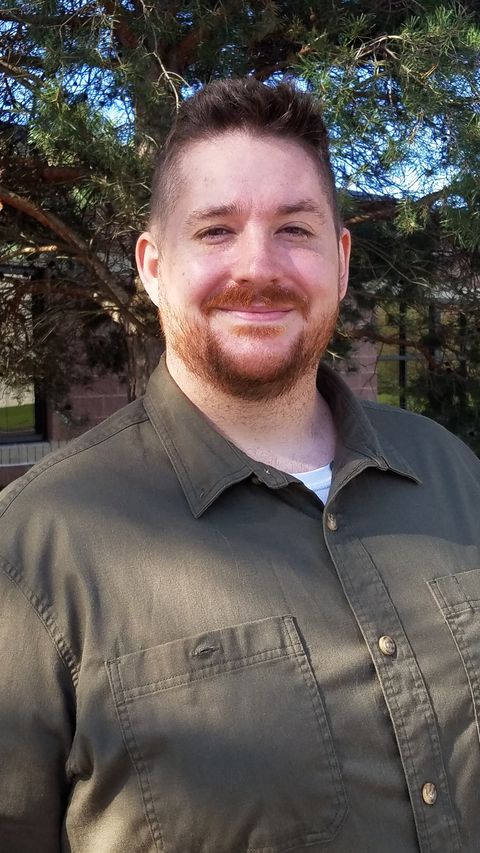 Find your perfect fit
We know how important it is to find a workplace that fits you — from coworkers that you connect with to doing work that fills your heart and soul. It's why we encourage people to explore their options. We have 10 MyPath companies and 150 locations that allow you to find the place that perfectly fits you.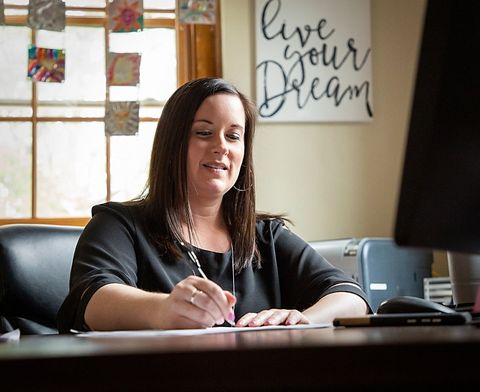 Working at a MyPath Company
Our employees are why MyPath companies work so well for the people we serve. They're the reason we're 100% employee-owned and have nine MyPath companies and 150 locations throughout Wisconsin and Indiana. To help take care of the future of our people, employees who are with us for a year, with over 1000 hours of work, begin to receive company-funded MyPath stock shares. After that first year, continued employment with us means continued growth in the number of company shares you receive.
This culture of ownership goes beyond stock. As an employee owner, you can expect transparency, respect and appreciation. If you are called to help others and be part of something bigger, MyPath can help you explore opportunities throughout its many organizations.