Stephanie's Story
MyPath is a place for you to find your path. There are so many different opportunities that you will never feel stuck, and this truly is a place to grow.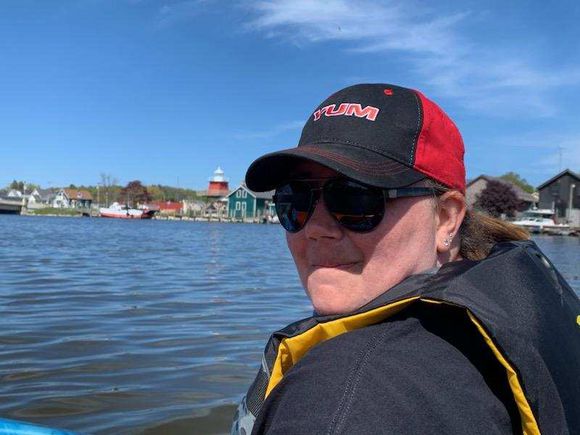 "There are so many opportunities within the company!"
"MyPath doesn't treat you like just an employee, MyPath cares about you as a person. Being part of MyPath is not just a job, MyPath is part of my family. There are so many opportunities within the company!"
For Stephanie, who has worked for Homes for Independent Living (HIL) in Manitowoc since 2001, her time spent there has truly been a family affair. Stephanie learned of HIL because her grandfather and her sister who both worked at various programs in Manitowoc. Through the years two other sisters also worked for MyPath. Stephanie saw how happy they were with their jobs, so she decided this was the right place for her too.
Stephanie's career with HIL began as a Direct Support Professional, a role she remained in for 17 years. Her caring and soft-spoken demeanor, dedication and positive attitude made her invaluable among the clients she supported and her co-workers and managers.
In 2018, a Direct Support Supervisor position for Sierra Home was available and Stephanie's supervisor saw her leadership potential and encouraged her to take on the role. She held this position for the next three years. Stephanie knew she had found the right place to build her career because her supervisor believed that she could do the job, even when she had doubts.
Then in 2021, she became the Manitowoc Region Administrative Assistant and still holds this role today. In this position, she has numerous responsibilities that support the efficient operation of all the programs in the region. She has successfully found a way to continue to support the clients and staff of the region, while at the same time growing her own skills and talents. Stephanie says the best part of her job is knowing she makes a difference in someone's life and, even though she is no longer in the programs daily, her current role helps keep the individuals we support safe.
Stephanie has always been a quiet person and she explains that MyPath has made a difference in her life because of the connections she has made with so many different people. She has gained confidence in her abilities, come out of her shell and has formed lasting relationships.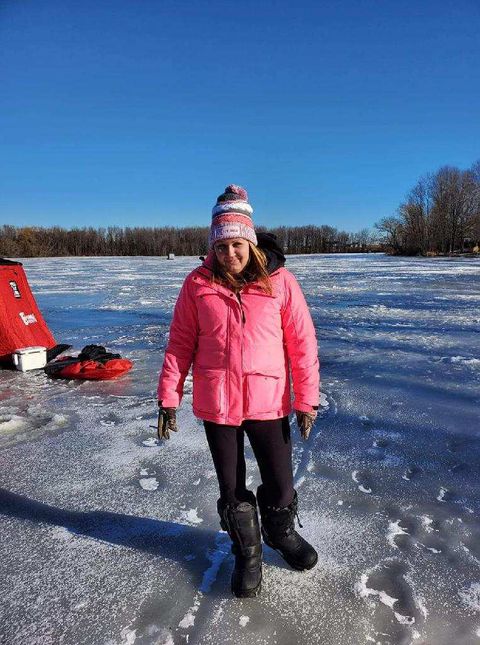 For Stephanie, being an Owner means that she is dedicated to achieving results, regardless of the obstacles or challenges that come her way. She understands that the decisions she makes do not only affect her, but her co-workers and the individuals she supports as well.
Stephanie wants people to know that MyPath is a place for you to find your path. There are so many different opportunities that you will never feel stuck, and this truly is a place to grow.
Stephanie exemplifies MyPath's Beliefs and Behaviors, as they are an innate part of who she is. She gives her best for the clients and staff in the Manitowoc Region every day and is willing to assist wherever her skills are needed. Homes for Independent Living is honored to have Stephanie as one of their Owners and we look forward to many more years of her being a part of MyPath.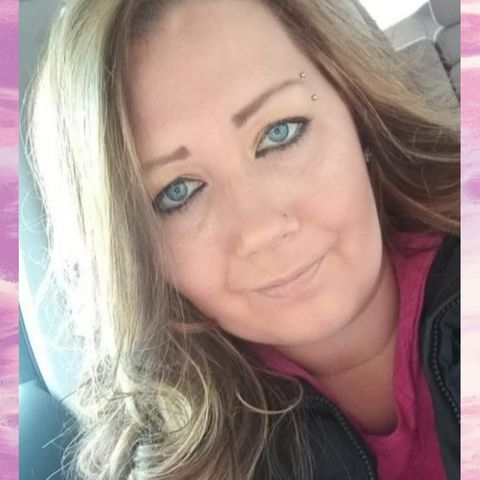 Find your perfect fit
We know how important it is to find a workplace that fits you — from coworkers that you connect with to doing work that fills your heart and soul. It's why we encourage people to explore their options. We have 10 MyPath companies and 150 locations that allow you to find the place that perfectly fits you.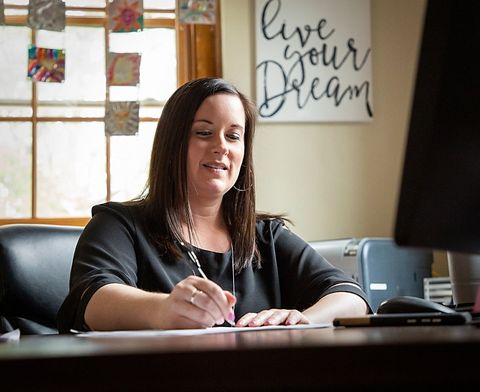 Working at a MyPath Company
Our employees are why MyPath companies work so well for the people we serve. They're the reason we're 100% employee-owned and have nine MyPath companies and 150 locations throughout Wisconsin and Indiana. To help take care of the future of our people, employees who are with us for a year, with over 1000 hours of work, begin to receive company-funded MyPath stock shares. After that first year, continued employment with us means continued growth in the number of company shares you receive.
This culture of ownership goes beyond stock. As an employee owner, you can expect transparency, respect and appreciation. If you are called to help others and be part of something bigger, MyPath can help you explore opportunities throughout its many organizations.